"A hug is worth a thousand words. A friend is worth more." - Sent by Jasmine Fitzwilliam Below are pictures of me and my friends! Thanks guys and gals for your friendship!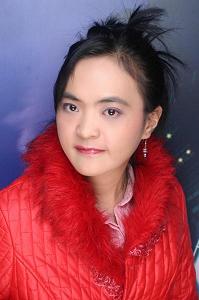 This is a picture of me...The best one yet so far!!!
Can be really quiet and sentimental... but happy to be me!